Hi! My name is Tammy Mai and I am excited to be your new Counselor here at Arizona Cultural Academy. I spent 12 years of my life as an expat in Bahrain, Kuwait, as well as Saudi Arabia in Riyadh and Jeddah. I have 6 years of experience working as a School Counselor and Teacher in the Middle East.
I am looking forward to learning and growing with your children this school year through Character Education which I will align with ASCA Character Traits, Mindsets and Behaviors. WE will focus on 7 main Character Traits throughout the school year - Trustworthiness/Integrity, Responsibility, Respect, Fairness, Caring, and Citizenship. During Bonus Hour, Middle and High School students will learn Mindfulness Behaviors they can carry with them for a lifetime.
My long term goal is to find leadership and scholarship opportunities for ACA 11th and 12th graders which will assist them in realizing their vision for College/University. I am here to support ACA students in their academic and social/emotional journey.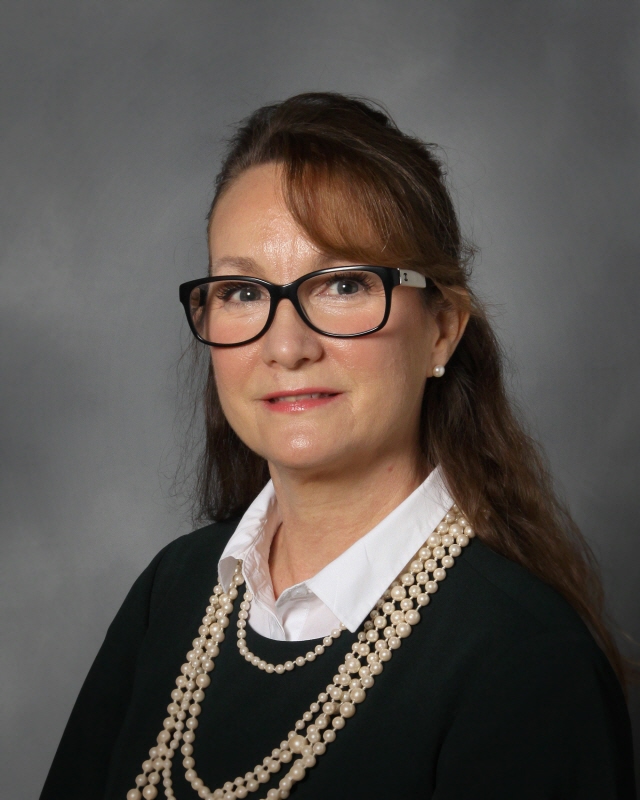 Tammy Mai
Students Counselor
Character Education - Social, Emotional, Academic guidance and support for students.
Classroom Guidance/Support
Individual and group counseling - Social Skills and Anxiety, Self-Esteem, Behavior Issues
Education:
BA Psychology Univeristy of Texas
Post Graduate Certificate Education University of Sunderland
Memberships: American School Counselors Association (ASCA) Member.
Past Experience: School Counselor K.S.A. and Kuwait