Athletics Faculty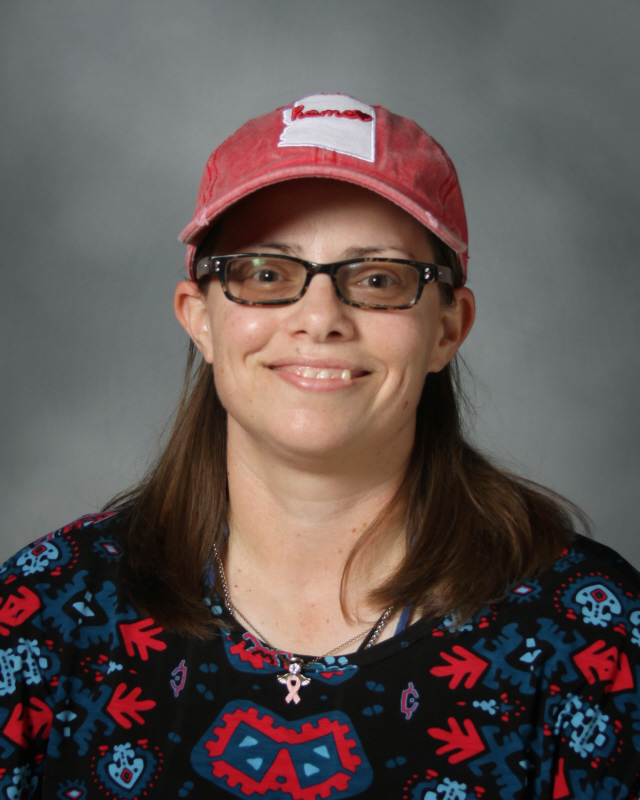 Natalie Tipton
Girls PE Coach
Holds an Associates Degree. She is the Physical Education coach at ACA. She worked as aTeaching Assistant at Navarrete Elementary School since 2005 and was a recipient of the United States Army Reserve National Scholar/Athlete Award in high school.
ACA Sports Scholarship

The Sports Scholarship is an annual award of $500 given to students with outstanding athletic performance.
Eligibility Requirements:
Cumulative average of 'A' in all classes (90% or above).
Student must be enrolled at ACA for a full school year.
Demonstrates athletic behavior at all times.
Fullfills the commitment to the school sports program.
TERMS & CONDITIONS
The school administration will review the student's grades by the end of the school year.
Parents of eligible students will be informed about the scholarship qualification by August of the following school year.
The scholarship will apply to the second tuition installment.
Parents who pay the full tuition will be refunded the scholarship amount by August.
Parents and students must be aware that the student must maintain all requirements to receive the scholarship for the following school year.
After School Sports Programs & Expectations
All students must report to the Gym/Cafeteria by 3:30 p.m for their after-school activities.
Parents are allowed to park in the back parking lot, closest to the Gym/Cafeteria to allow for easy pick-up.
All parents are required to enter the Cafeteria to sign their students out before they can be dismissed.
*ALL students MUST be signed out.
All after-school activities end at 4:30 p.m and parents must pick their students up promptly at that time.
Parents are allowed to watch their student's basketball practice BUT are not allowed in the Gym.
Coaches/Supervisors MUST remain with their students until they have ALL been signed out by the parent.
Athletics Programs
Soccer
Our soccer season started. Here is the schedule for the 22-23 Season. Please come show your support as the boys represent ACA!
After School Sports
ACA offers after school sports programs for elementary, middle, and high school students. The elementary multi-sport and middle school basketball programs are the most popular. Check the site or send Brother Patrick a message for updates.
Canyon Athletic Association- Boys Varsity Basketball
The Canyon Athletic Association is a non-profit corporation providing competitive athletic competition. CAA helps facilitate communication and provides structure and guidelines to organize tournaments for our high school boys varsity basketball team.
For more information visit their website at http://www.azcaa.com/.